There were three Meghalaya lads who featured in yesterday's I-League matches.
For Real Kashmir, Chesterpaul Lyngdoh played from the first whistle, eventually being substituted in the second half by Samuel Lyngdoh Kynshi. Their team managed a 1-1 draw against TRAU. Lyngdoh is in No. 11, Kynshi in No. 17.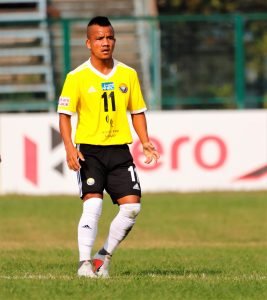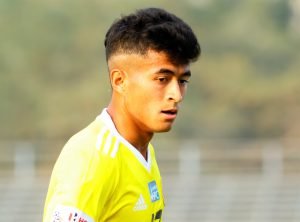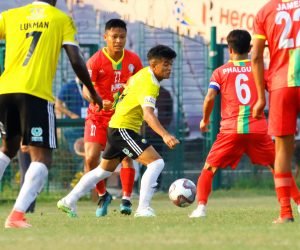 Then came the evening fixture where Ricky John Shabong played in the first half for Indian Arrows against Churchill Brothers. When he left the pitch the score was level at 2-2 but the Goan team stormed to a 5-2 victory by the end of proceedings. He wears the No. 14 jersey for his side.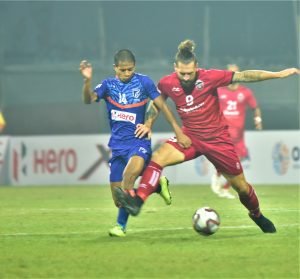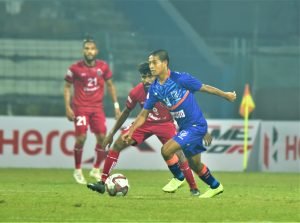 (Photos: I-League media)