As 2019 draws to a close, here's a look at some of the most-read stories on the TSR website from the year.
10) In May Ri-Bhoi stormed to the title of overall champions at the State-Level Chief Minister's Inter-School Athletics Meet, bagging a rich haul of 19 gold, eight silver and 11 bronze medals.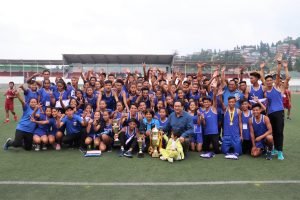 They pipped giants East Khasi Hills, who finished in overall second place with 17 gold medals.
9) Football is, of course, huge in Meghalaya and in January Shillong hosted the 3rd North East Blind Football Tournament. This brought to everyone's attention three blind footballers from the state who have played for the Indian national team.
In September-October India took part for the first time in the Blind Football Asian Championship in Thailand and finished fifth.
8) 2019 also saw the second edition of the Meghalaya Baby League kick off. This year the league for little kids has gotten a whole lot bigger, with 54 teams taking part across six districts.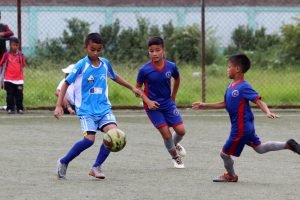 MBL 2019 is in its last stages and will conclude in January 2020.
7) Individual success stories and news about big sports personalities are obviously a big deal to all of you and stories this year on footballers Aiborlang Khongjee, Aiban Dohling, Damaitphang Lyngdoh and Ricky Shabong garnered a few eyeballs.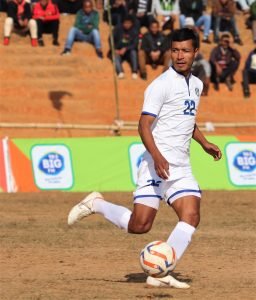 Who's going to be the next big thing in Meghalaya football? Stay tuned because we're sure there will be someone next year.
6) It wasn't just the stories of footballers that was popular. In April we brought you the history of star kickboxer Hameshaniah Suiam, who went from being bullied as a kid to international medal-winning martial artist.
In September Suiam went on to win a gold medal in an event in Russia.
The Reliance nationals are being contested right now once again, with Shillong College looking to defend their title. However, St Anthony's weren't able to qualify for the finals, with their place taken by H Elias HSS, who also won the U-17 boys' division of the Subroto Cup in September.
Early next year look out for the Meghalaya senior men's team, who qualified for the final round of the Santosh Trophy by coming through the zonals in September.
4) The Shillong football season proved particularly popular on the TSR website this past year. There were changes to the format of the First Division and Shillong Premier League, which followed a pure league format rather than also have a knockout round and finals to decide the winners.
In the end Shillong Lajong came to dominate all others, winning the U-18 Shillong Premier League, Shillong Premier League and Meghalaya State League. Mawkhar, meanwhile, won the First Division and they, and Mawlai, will be promoted to next year's SPL.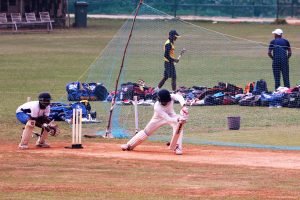 They had a mixed bag in terms of results, but the highlight was sure to be their victory over Mumbai in the Syed Mushtaq Ali Trophy T20 tournament in November.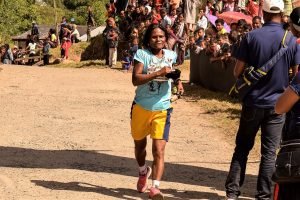 Kmoin Wahlang sent TSR's Facebook page into a tizzy after stealing the show in January's Mumbai Marathon, with a post about her seen by more than 1 lakh people and garnered over 10,000 reactions, 460 shares and an almost equal number of comments.
1) And finally, there was that April Fools' Day story of ours that was a little cheeky.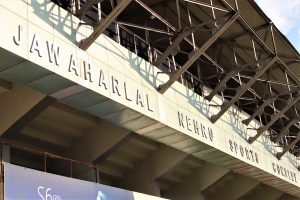 Fake news isn't normally our thing, but we couldn't resist!