Shillong, Mar 27: The District Cricket Academy in Mendipathar, North Garo Hills, was opened officially today by the Deputy Commissioner RP Marak.
More than 140 boys and girls between six and 18 years old signed up. BCCI Level O coach Surooj Kr Rabha and assistant coach Chingseng Marak will provide training and guidance to the youngsters.
Also present at the ceremony was North Garo Hills District Cricket Association President Sengnap Momin, NGHDCA Vice-President Bachu Marak and other members of the association.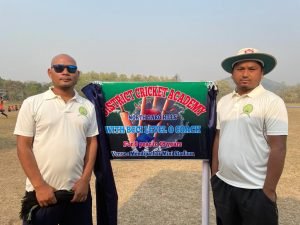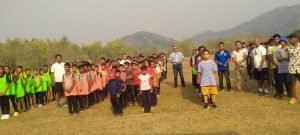 (Photos and video by North Garo Hills District Cricket Association)