Shillong, May 9: Shillong Labet were the champions in the U-18 girls' category of the INBL 3×3 League's Guwahati leg.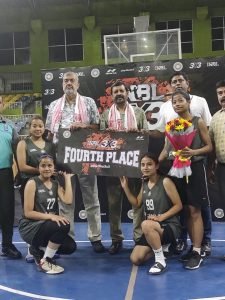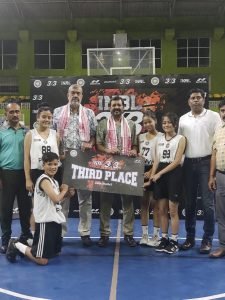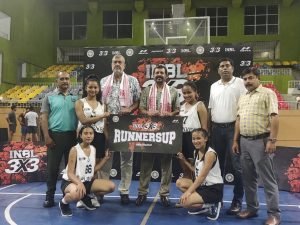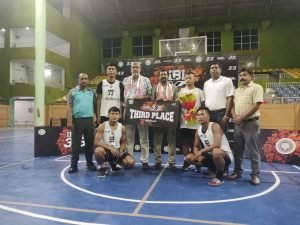 Nineteen teams from Shillong took part in the inaugural edition of the league, with 16 of them qualifying for the knockouts. Altogether, there were 105 teams from across the North East.
The INBL is organised by the Basketball Federation of India to promote the sport in the country and to help boost ranking points of the country in the 3×3 format.
This was the second FIBA 3×3-endorsed tournament in the region after the Northeast 3×3 Challenge, organised by Touchline Basketball in Shillong earlier this year.
Shillong teams' results:
Women's – Shillong Labet CK 3rd, Tyllilang 4th
Men's – Shillong Labet Kings 3rd
U-18 girls' – Shillong Labet 1st, ENE Ballers 2nd, Tyllilang 3rd, Touchline 4th
(Photos contributed)