Shillong, Sep 27: The fixtures for the Shillong Sports Association's Fourth Division have been released, with Pomlakrai set to take on Mawnianglah on the opening day on 2nd October.
All the matches will take place at Second Ground, Polo. There are 15 teams in all – Groups A, B and D have four teams each, with Group C having just three. The Fourth Division is the bottom rung of the SSA's football structure and is run for U-20 players.
The group stage concludes on 20th October and this will be followed by the knockout rounds, though the dates for these have not been released.
The teams in Group A are Pomlakrai SC, Mawnianglah SC, Mawphlang SC and Diliengiem YSCWA.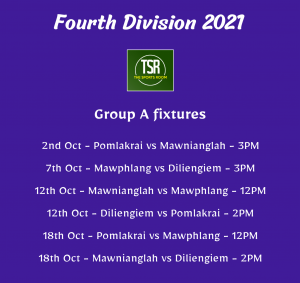 Group B consists of Tynring SC, Madanrting SC, Madan S&CC and Laitkroh SC.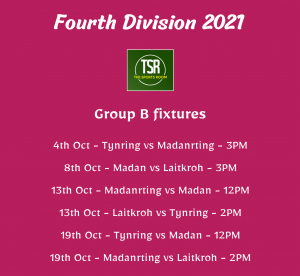 The smaller Group C comprises Umsohsun SC, Pay For Right Academy and Green Age Club.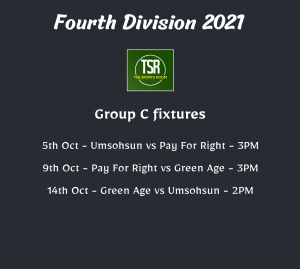 Finally, Group D consists of Laitlulong SS&CC, Mawpdang SC, Mylliem Lum Sport and Lummawbah SC.